Bespoke Asbestos Training
A range of bespoke asbestos training courses , tailored to your needs
Choose from the following HSE approved asbestos training courses
Need Virtual Live Online Training?
Oracle Solutions host regular virtual, live online asbestos training courses. Find out about the latest, up and coming course dates and availability.
To Book Your Place Click Here or Call

0844 800 0801
Need Face-to-Face Classroom Based Asbestos Awareness & Refresher Training?
CAT A:
UKATA Asbestos Awareness Training & Refresher
Category A (Cat A) Asbestos awareness training should be given to employees whose work could foreseeably disturb the fabric of a building and potentially expose them to asbestos or who supervise or influence the work (directors/managers).
CAT B:
UKATA Non-Licensable Work with Asbestos including NNLW
Category B (Cat B) Asbestos Non-Licenced Removal and Refresher training should be given to those whose work could knowingly disturb low-risk asbestos-containing materials. Good examples of those at risk are maintenance workers, roofers, demolition workers and supervisors/managers.
UKATA Duty to Manage Asbestos
Duty to Manage Asbestos training should be given to those who are duty holder's, appointed persons  or assistants, building owners, landlords, sub-letters, managing agents etc. and any person assisting in the compliance with CAR 2012 regulation 4 the Duty to Manage Asbestos.
"The thought of asbestos training didn't fill me with excitement. After doing the course I have to say, I was thoroughly entertained and I have learnt so much more about a subject I thought I knew. I will be sending my whole team along over the next few months"
Alan Davies – Managing Director – WINNS Services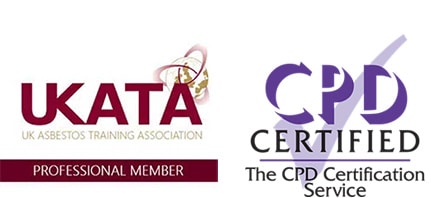 When it comes to asbestos training, what really counts is who delivers it for you and how they deliver it. It goes without saying that it's got to be interesting, informative, practical and memorable. If you come to Oracle for your asbestos training, then:
yes, we are fully accredited,
Yes, we have a fully bespoke UKATA accredited modern training centre,
yes, if it helps we can come to you,
yes, we deliver the legally required content,
yes, you get an HSE recognised certificate,
On top of all this and more importantly, the experts that deliver our courses love what they do. Our trainers deliver courses you won't forget. You will find them the most interesting, informative and practicable asbestos training courses available anywhere. Don't just take our word for it. Look at what some of our customers have to say:
"Our employees massively enjoyed the non-licensed course. The knowledge the trainer had was outstanding and delivered the course fantastically well! We would highly recommend and would definitely be coming back for more training!"
Carron Lewis – Director – Your Property Works
Bespoke training, delivered at our stunning UKATA accredited training centre
Oracle Solutions have their own bespoke training centre, 10 minutes from our Kettering office. Located at our property we are proud to be offering a beautiful private location to learn with free parking.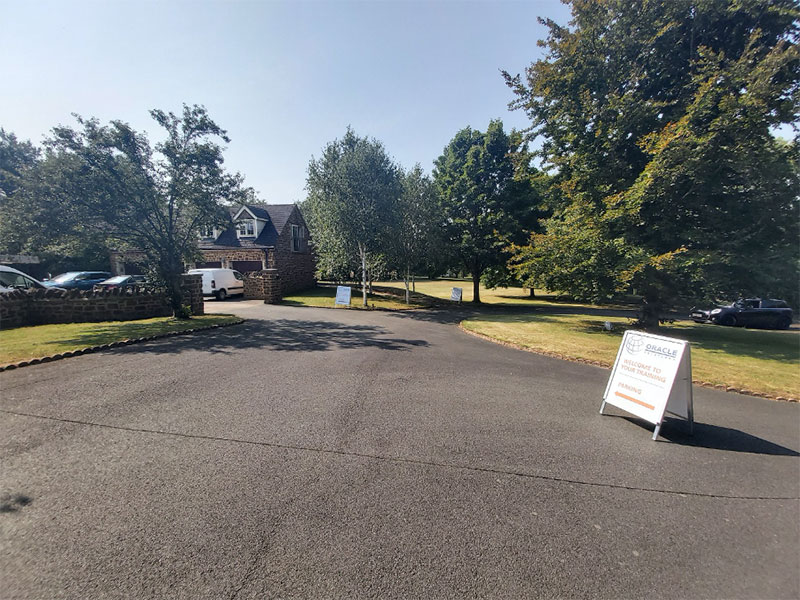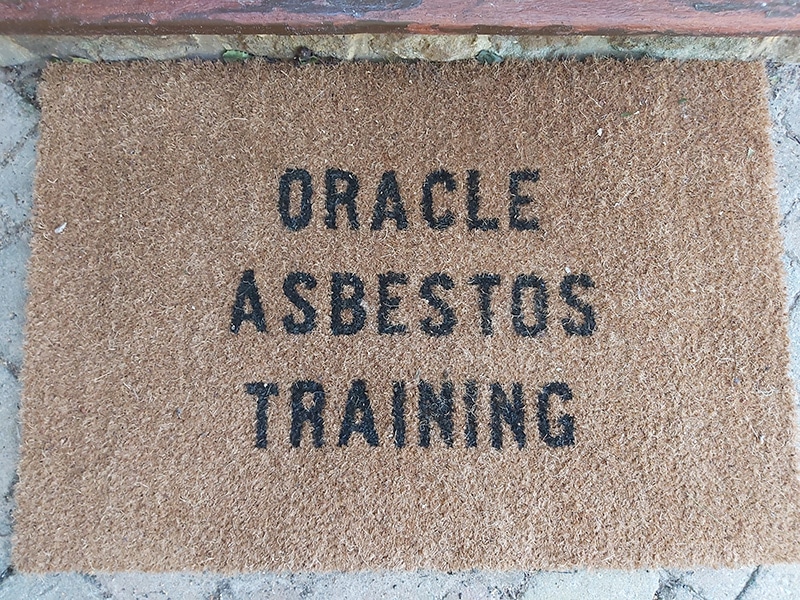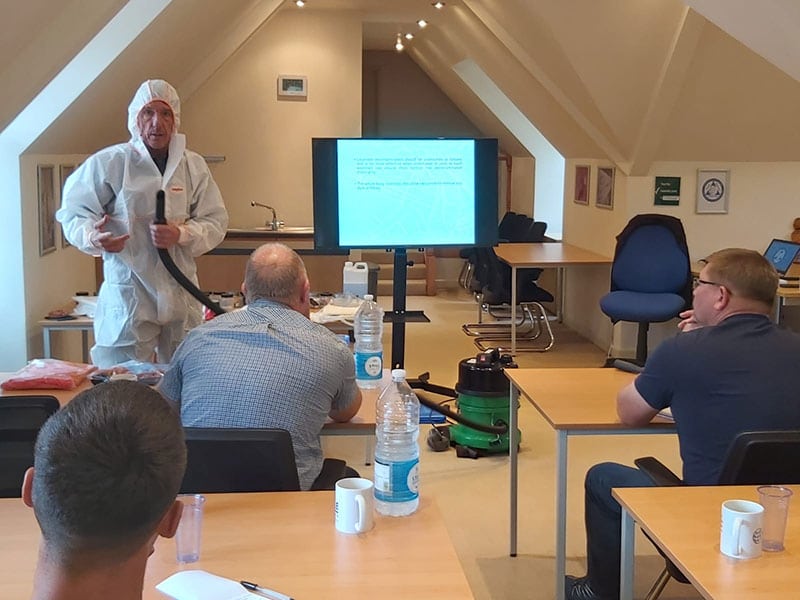 "I send my team on many training courses. That was the first time I have had feedback from my team to say a course was brilliant. I have now booked myself on the course as my team keep telling me that the course was that good"
Delia Payne – Managing Director – Sonic Security
Oracle Solutions are experts in a wide range of asbestos consultancy services