Asbestos Expert Witness Services
Providing expertise and knowledge as an expert witness in the field of asbestos
When it comes to sourcing credible and seasoned expert witnesses in the multifaceted realm of asbestos, Oracle Solutions stands unparalleled. Specialising in providing meticulously vetted professionals, we are adept at catering to diverse and intricate requirements related to asbestos across varied legal contexts.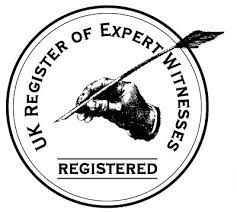 Our CEO, Jess Scott, epitomises unparalleled expertise in asbestos. Boasting nearly three decades of extensive experience and proficiency, Jess is a distinguished and fully accredited member of the UK Register of Expert Witnesses. His comprehensive knowledge spans the entirety of asbestos service delivery, rendering him a pivotal asset when furnishing evidence in both civil and criminal legal disputes.
Oracle Solutions is not merely a provider; we are your steadfast partner in delivering impeccable expert witness services. We merge profound insights with an unwavering commitment to professionalism and integrity, ensuring that our clients receive nothing but the highest standards of service. Whether it's consultancy, analysis, or court appearances, we excel in offering an all-encompassing spectrum of asbestos-related services, enabling sound and informed decision-making.
By choosing Oracle Solutions, you are entrusting your needs to a beacon of reliability and excellence in the field of asbestos expert witness services. Our offerings are meticulously designed to seamlessly align with the diverse needs and expectations of our clients, assuring unmatched quality and satisfaction.
Explore our services to discover how Oracle Solutions can become your ultimate collaborator in navigating the complex landscapes of asbestos-related legal matters.
What is an asbestos expert witness?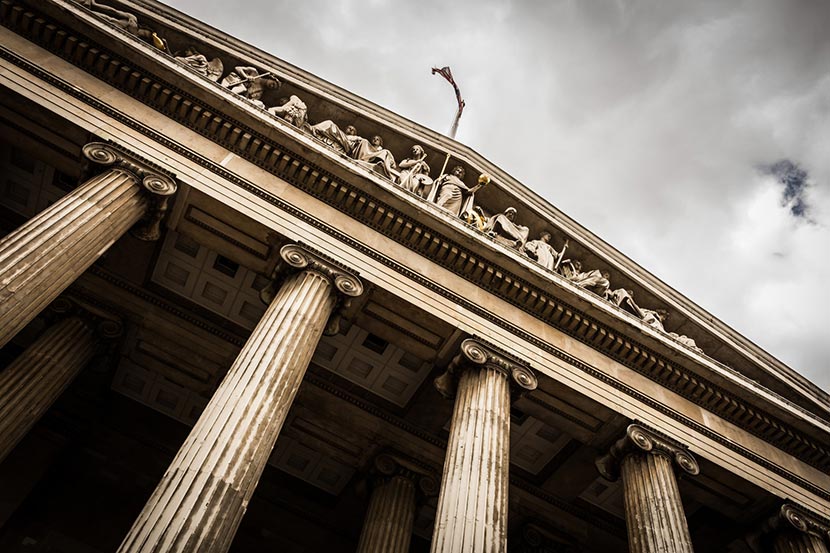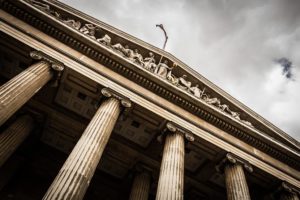 An expert witness is someone who possesses knowledge and/or experience of a particular subject matter or discipline, exceeding that which could be expected of a layperson. The main duty of an expert witness is to assist a court or tribunal in reaching an informed decision, by providing an impartial, authoritative opinion on disputed matters.
When such disputed matters relate to asbestos, an asbestos expert witness can provide technical analysis and opinion in relation to asbestos exposure accidents and incidents. The expert opinion evidence that our asbestos expert witness presents will be based on evidence of fact.
Why is an asbestos expert witness required?
In a court of law, tribunal, or arbitration, there can sometimes be a need for a witness who has expertise and experience in relation to asbestos matters, to provide opinion evidence, based on evidence of fact. This, in turn, can assist the court in reaching a comprehensive and informed decision.
When the asbestos expert witness appears in court, they will be expected to methodically present evidence. This will be followed by the preparation of a report, within a stipulated timeframe and in accordance with specific legal guidelines.
What makes Oracle the ideal expert witness?
The asbestos expert witness who is selected must be qualified, competent, and experienced in the asbestos field. This enables the court to be confident that the evidence provided will be credible, clear, and based on sound knowledge.
Here at Oracle Solutions, we tick all these boxes with our asbestos expert witness service. Our CEO, Jess Scott, holds a wealth of asbestos and health and safety certifications. With the extensive skillset that he has cultivated over the course of his long asbestos career, he is widely respected within this specialised industry for his wide-ranging and in-depth knowledge.
Jess is renowned as a trailblazer in his field, and is able to shed light on intricate asbestos-related disputes, offering unwavering precision and a seasoned perspective. He has shaped numerous asbestos-related disputes, providing insights that have been greatly valued by his clients.
What do Oracle provide as part of their expert witness service?
Asbestos is a highly specialised field, with much room for nuanced interpretation. Through our expert witness service here at Oracle Solutions, we go beyond merely providing evidence; we make the most of our far-reaching knowledge of asbestos surveying, removal, and compliance, in order to weave narratives that reshape outcomes.
Given the scope for interpretations to vary so widely in asbestos-related cases, our expert witness service is not based on providing a "one size fits all" package. Instead, we recognise the distinctiveness and complexity of each case, quoting a cost that reflects the time invested in each task.
Our asbestos expert witness services can encompass such stages as:
Investigation work and the reviewing of documentation
Web-based meetings or telephone calls
Letter or report writing
In-person meetings
In-person court appearances
All in all, we can provide the tailored service that fulfils the entirety of your requirements from an asbestos expert witness, for the right price.
Why use Oracle?
Here at Oracle Solutions, we provide a breadth, depth, and artistry of experience that you can depend on when you require an asbestos expert witness service. Our approach bridges the divide between technicality and accessibility, helping to guide disputes towards appropriate resolutions that align with UK law.
To learn more about our complete asbestos expert witness service, and to arrange the free initial consultation that will enable us to better understand your needs, please don't hesitate to email Oracle Solutions, or give our team a call today.
For a fast & free quote call

0844 800 0801

or request a quote online.
Looking for the expertise of a seasoned asbestos expert witness? Look no further than Oracle Solutions. Contact us to discuss how we can help you.
Oracle Solutions are experts in a wide range of asbestos consultancy services