UKAS Accredited Asbestos Surveys
We offer a full range of asbestos related services to businesses throughout the UK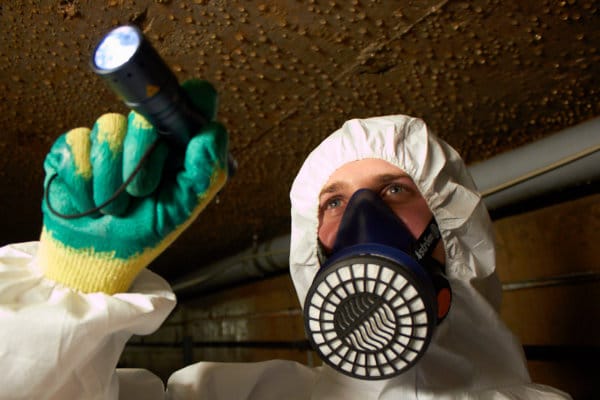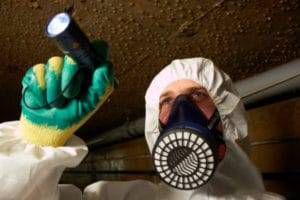 At Oracle Solutions, we offer a full range of asbestos related services covering the latest asbestos survey types and techniques – and including all premises, buildings and locations. We cover the whole of the UK, carrying out asbestos surveys in London, Birmingham, Liverpool and Milton Keynes, as well as from Manchester to Essex. You can rest assured that our services cater for all survey requirements and eventualities.
As a leading quality-approved asbestos consultancy, all our asbestos surveyors and consultants are trained to the highest standards and hold (as a minimum) BOHS P402 Asbestos Survey/Asbestos Surveying Certification with at least two years' asbestos surveying experience. All our asbestos surveys, results analysis and reporting is carried out to the highest standards, and in full accordance with HSG264 Asbestos: The asbestos surveys guide and HSG248 Asbestos: The analysts' guide for sampling, analysis and clearance procedures.
Oracle Solutions delivers a complete, professional UKAS accredited asbestos management survey solution to commercial clients and businesses throughout the UK. No matter where you are located, we have the experience and capability to help you to address all your asbestos issues.
For a fast & free asbestos quote call

0844 800 0801

or request your quote online.