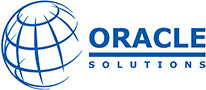 Get a Fast & Free Asbestos Training Quote
CALL OUR TEAM NOW FOR AN INSTANT ASBESTOS TRAINING QUOTE
No hassle UKATA accredited asbestos training when and where you need it
Asbestos awareness, Asbestos non-licensed removal & refresher training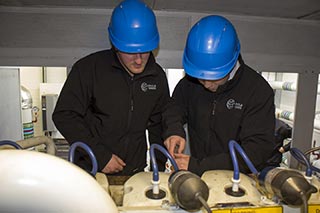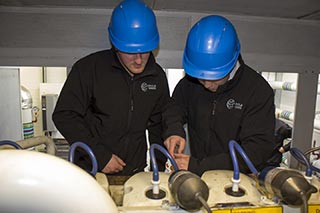 You need no hassle quality asbestos training. You can come to our training center. We're in Kettering, Northamptonshire. Don't worry if you can't come to us, we'll come to you.
Sometimes it's just easier if we go wherever you need us. Your trainer will bring everything they need to deliver the perfect training course.
If it helps, and you want to reduce lost working time. You can even have your training on site. Remember, we cover the whole of the UK.
If you want the easiest, no hassle asbestos training then you've come to the right place.
We offer you asbestos awareness, non-licensed asbestos removal, asbestos management and all associated refresher training. We are UKATA accredited and this means your certificates are accepted and recognised by everyone.
Asbestos Awareness & Refresher Training
Are you're wondering what training you need, who needs it and when they need it? Here's some simple guidance. Remember any building built before the year 2000 may contain asbestos. Do you do anything on or in these types of buildings? And that's any building type including domestic. YES. Then you must have asbestos awareness training. It's the law. And that includes your managers and supervisors who might not even go to site.
Asbestos Non-Licensed Removal Training
If you've decided to include removal of non-licensed asbestos as part of your service, then this training is for you. You get tailored training that will let you offer this to your customers.
Asbestos Management Training
Are you an appointed person? Do you have the responsibility of asbestos management at one or more sites? If yes, then this training is for you. We will tailor your training to ensure you have the knowledge you need to manage your asbestos effectively.
Refresher Training
Remember all asbestos training must be refreshed every 12 months. Once your on our database you get automated reminders. You will never get caught out again. You get tailored refresher training that is designed to cover all of the things that are important to you.
For a fast & free asbestos training quote call
0844 800 0801
Request an Asbestos Training Quotation
If you don't feel like talking to us right now then just fill out the quotation request form below and we will send you the information you need straight away.
Oracle Solutions – licenses, accreditations and recognised industry bodies
[indeed-clients group='landing-page-footer' order_by='date' order='ASC' limit='22' show='logo,link' theme='theme_1' effect='' columns='8' item_height='100' items_per_slide='2' slide_opt='bullets,nav_button,autoplay,stop_hover,responsive,loop,autoheight' slide_speed='5000' slide_pagination_speed='500' slider_set='0' filter_set='0' ]