Can Asbestos Containing Materials exist in post-2000 Buildings?
A question we often get asked as Asbestos Consultants is 'Can Asbestos Containing Materials (ACM's) be found within a building or property constructed after the year 2000? Although the risk of this happening is low, the honest answer is yes!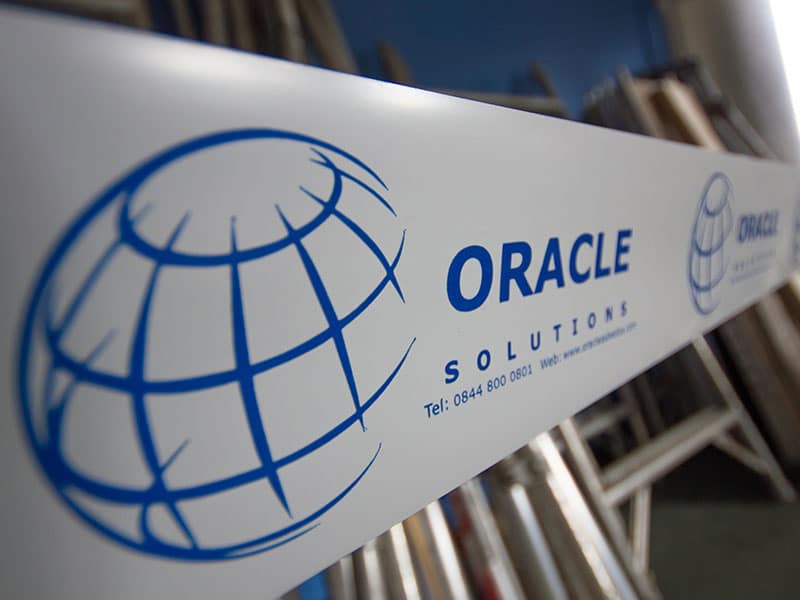 Asbestos-containing materials in various forms were still being used in the construction of buildings, plant and equipment up until November 1999. The Asbestos Prohibition Regulations 1999 banned the import, supply and use of ACM's in the UK.
Despite HSE guidelines stating that no asbestos fibrous minerals should be contained within commercial and non-domestic buildings constructed after the year 2000, studies and asbestos surveys conducted have shown that the risk can still potentially be present. 
Prior to the ban being enforced in November 1999, there was a wide range of materials and products containing asbestos fibre still being used. Suppliers of these materials and companies, particularly those in the construction industry and allied trades, who had purchased these materials, had stockpiles that continued to be used until the supplies ran out. 
Other examples of where ACM's could be present in post year 2000 buildings include;
Post year 2000 structures adjoined (extensions) to existing older structures or constructed upon original basements containing ACM's.

ACM's located within items of plant, equipment and machinery that has been salvaged and transferred into post year 2000 buildings, for example, boiler units, industrial ovens and electrical equipment.

Asbestos contaminated land on brownfield sites due for redevelopment. 

Fly-tipping of asbestos waste on post year 2000 sites.
If you are responsible for managing asbestos within a building, the likelihood of discovering ACM's within a post-2000 building is minimal; however, please be vigilant. If you suspect that asbestos may be present within the premises, the best way of confirming whether the material contains asbestos is to have it sampled.
The analysis of this sample will confirm if any asbestos fibre is present within the material and a suitable asbestos management plan for managing or removing the material can be developed.
If you discover asbestos within your property, our team at Oracle Asbestos Solutions is on hand to take you through every step to ensure you remain safe and compliant. For further information call 0844 800 0801.