Case Study: Another Test for Oracle
How Oracle helped a school classroom to be refurbished in time for exams.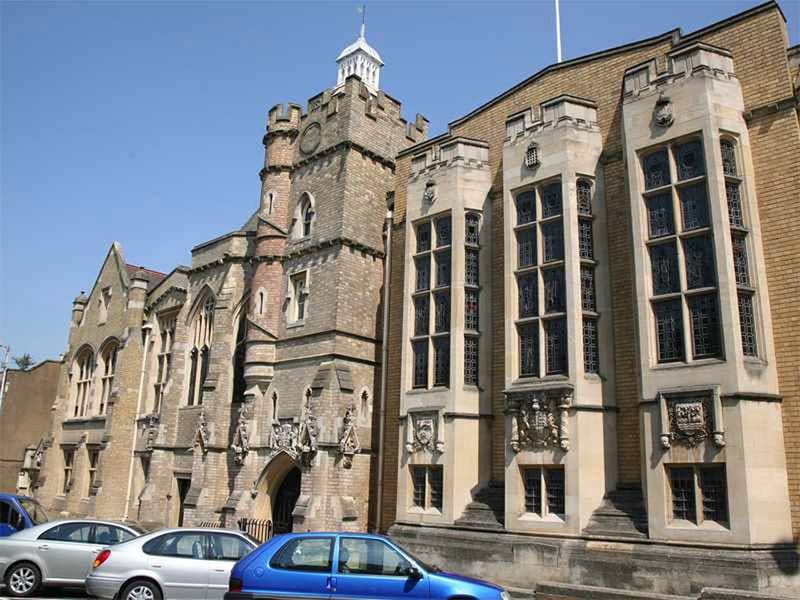 The site: 
A secondary education site
The challenge:
King Edward VI College in Stourbridge was in the process of having some refurbishment works carried out. During this process, asbestos bitumen was found, which had the potential to delay the works. It was vitally important that the affected room was completed on time as exams were due to be held in the coming weeks.
What did we do:
Oracle Asbestos attended the site within 24 hours and were about to plan the required works. During our refurbishment survey assessement, the asbestos-containing bitumen was idenitfied and was quickly removed so that the refurbishment of the exam area could continue.  
The result: 
Chris Baker (School Caretaker) said, "A special thanks to Daniel and Michael for how well they carried out the works on Saturday. They kept the communication clear between us throughout the day, so I knew how they were progressing. They left the site clean and tidy as I have checked the area this morning, this makes my life easier. Also, thanks to Bethany for the reassurance she gave me when I couldn't make contact with Stuart."