"Unacceptable" asbestos removal delays lead to fine for historic Bradford hotel
A fine has been imposed on the owners of a West Yorkshire hotel after they admitted to "unacceptable delays" in removing the potentially lethal substance from the building.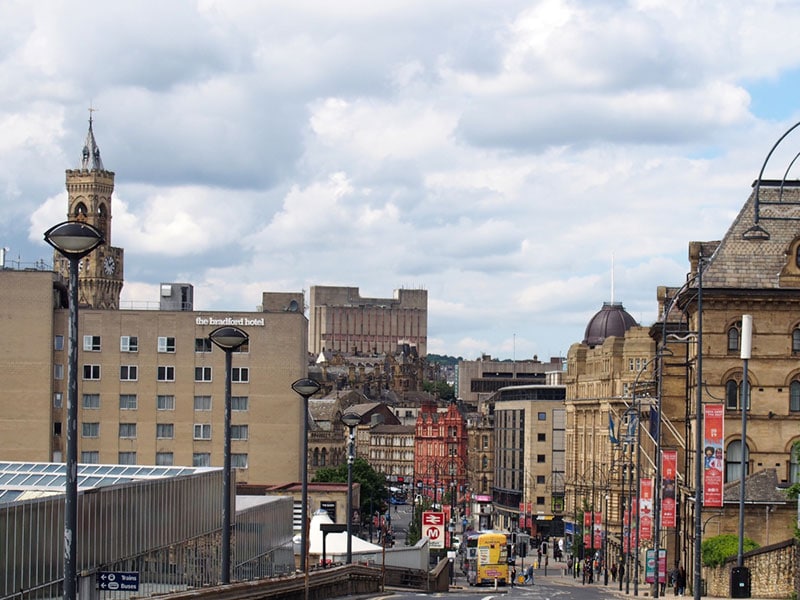 A court heard that asbestos was discovered in several areas of the Midland Hotel in Bradford in November 2017, but that it took until spring the following year for removal work to begin.
Peel Hotels was fined tens of thousands of pounds, and was told that "a six-figure sum" would have been levied were it not for the coronavirus crisis's effect on the hospitality sector.
The company also admitted guilt to other health and safety failings.
Significant breaches at the Victorian hotel
Bradford Magistrates' Court heard that the highly dangerous material had been found in a basement corridor, lift shaft and a former kitchen area – parts of the 19th-century hotel used by staff, but not guests.
Giles Bridges, representing Bradford Council, said a former hotel manager had alerted the authority to the problem on 16th May 2018, and that on a visit to the building on 22nd May, environmental health officers found asbestos was still there.
As reported by the BBC, he said that hotel staff were unable to produce certain paperwork – such as health and safety assessments – when officers requested them to do so.
The court heard that officers were "concerned" about Peel Hotels not taking the asbestos risk more seriously.
"A failure to keep on top of things"
Charles Row, for Peel Hotels, added that "unacceptable delays" had occurred, despite the company spending over £100,000 on asbestos removal since 2018.
He told the court that while the business had enjoyed a £15.5 million annual profit prior to the pandemic, the COVID-19 impact meant it was now "making a thumping loss".
District judge Richard Clews stated that "there was no deliberate cost-cutting, more a failure to keep on top of things".
He continued: "These are very different times, unprecedented times, particularly for the hospitality industry, and I must reflect that in the penalty I impose."
Peel Hotels was therefore handed a £24,000 fine, and an order to pay £6,000 towards prosecution costs.
Are you concerned about your own organisation's management of the asbestos risk on its property? If so, please don't hesitate to reach out to Oracle Solutions for a free asbestos quote.