Surge in 'green' improvements is great news, but also brings possible asbestos risks
Amid such events over the past year as the continuing coronavirus crisis and other turbulence and change across the world, it's been easy to overlook some of the other significant stories with major implications for individuals and businesses.
One eye-catching announcement last summer, for instance, concerned the UK government's launch of a new £2 billion home insulation scheme.
Called the Green Homes Grant scheme, the initiative is giving hundreds of thousands of homeowners in England up to £10,000 for such eco-friendly measures as the installation of insulation, draft proofing and heat pumps.
Homeowners and residential landlords are entitled to apply for vouchers, and are required to redeem them – and ensure the completion of improvements – by 31st March 2022.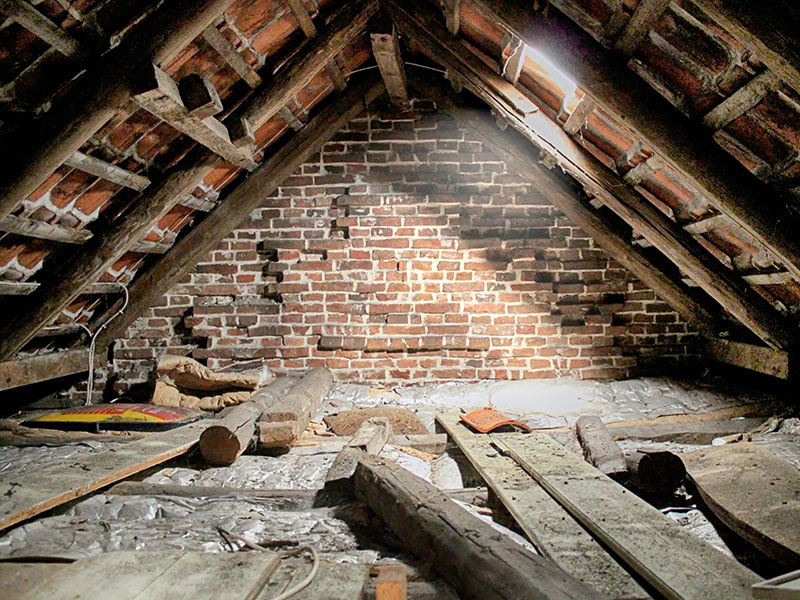 What relevance does all of this have to your business?
As its name implies, the Green Homes Grant scheme is geared towards domestic property owners. However, it will also benefit businesses by providing opportunities for tradespeople such as builders and plumbers.
There's equally no doubt, though, that we are in something of a golden age for 'green' initiatives designed to encourage us all to do more for our environment. Indeed, you might have even been convinced by the long-term financial and reputation benefits of investing in insulation and similar measures to bolster the energy efficiency of your commercial buildings.
This brings us neatly onto the subject of one of the major risks that can arise when undertaking insulation works in both domestic and commercial buildings: asbestos.
Sadly, while schemes like the aforementioned Green Homes Grants are great news for the economy and the planet, there can also be a danger with government-backed initiatives of less scrupulous people trying to take advantage of the funding.
Certainly, not everyone is fully familiar with the risks that property insulation can pose.
Is it really all that risky just to have insulation installed? 
The answer, unfortunately, is "yes, it can be". So, if you are planning to install insulation in buildings and you are not experienced in this area, it is important to be mindful of the risks.
Many owners of both residential and commercial buildings, for instance, often arrange for insulation to be installed in their lofts. But are you aware, for example, of the cement products that are often located in lofts – such as cement water tanks, cement flues and the roofing itself – and which can contain asbestos?
Did you also know that it's not unheard-of for the actual floor or ceiling of a loft to effectively consist of raw asbestos boards? Asbestos insulating board can also sometimes be found in use as a fire break, as lining for warm air heating, or on the back of hatch doors.
It's testament to just how widely asbestos was used during its peak years during the 20th century, that this potentially extremely harmful substance can also be found being used as pipe insulation. There are even rare examples of entirely loose asbestos fibres simply having been tipped into a loft, and left there – again, a perilous situation.
Nor does the passing of the years help, as this can bring the risk of asbestos insulation degrading and falling off from its original location.
Don't take any unnecessary risks with your building and refurbishment work
Whatever you might have planned for the enhancement and renovation of your organisation's or someone else's buildings in 2021 or beyond, safety has to be your very highest priority.
Here at Oracle Solutions, we are proud to be continuing to provide the asbestos surveying and sampling services that commercial clients depend on for the very greatest safety and peace of mind. Simply click through to discover more about our asbestos surveys, or reach out to our team today for a free and fast asbestos quote.