Case Study: New home with undiscovered problems!
How Oracle helped a new home owner with an asbestos problem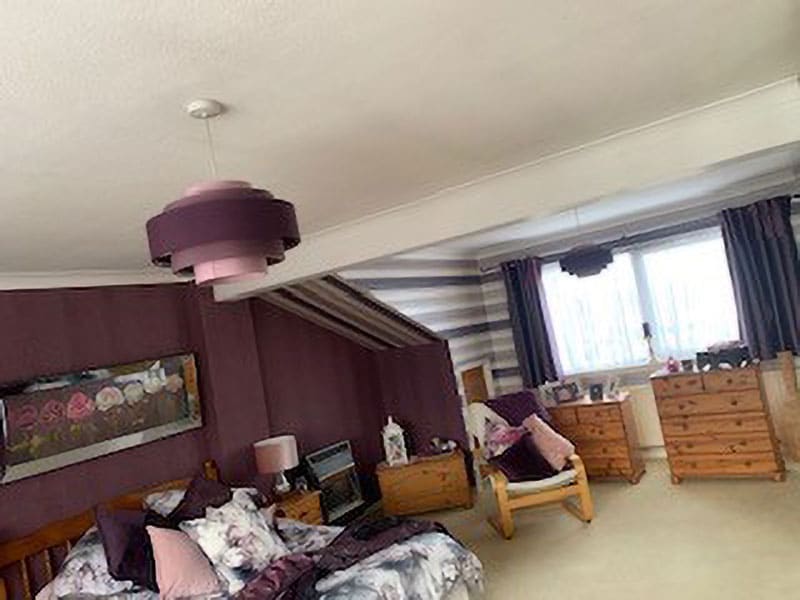 The client:
Pendragon Protect has a portfolio of experience in personal and business insurance cover. Ranging from life insurance policies, critical illness cover and income protection. They fully understand the impact illness or life changing events can have, which is one of the reasons why the problem they had needed to be resolved in the safest possible way.
Client needs:
Adam Kaplan from Pendragon Protect was so excited when they picked up the keys for their new home. Making plans as to what they can do to make it their dream home! Unfortunately for them they noticed that all the ceilings in the house contained asbestos which halted their plans of renovating their house and caused headaches as to what needed to be done.
What did we do:
Adam contacted us and we immediately asked for our Commercial Manager to carry out an inspection to see the extent of work that is required. After visiting site and carrying out a detailed case study we provided the quote to the client. Adam spoke to us again to see what our availability was, after having a discussion and understanding the urgency of the works we rearranged our scheduled works to meet the needs for him. Our most senior supervisor and his team attended site and undertook the work straight away by removing the ceilings to enable our client to carry out the work they needed.
The result:
Once the work was completed Adam was pleased with the work. Not only that but he then had his electrician come round to do the work and said "WOW, they've done a great job, actually the best job I've seen and this has made it so much easier to re-wire your house now!". Even his brother who is a dry lining specialist who was putting the ceilings back up said "They have done a great job!".
Adam Kaplan the Senior Protection Advisor from Pendragon Protect then said "Thank you Oracle, specially to Liam and his team who put their lives at risk to be around asbestos all day, albeit in protect gear. Also a big thank you to Siobhan in the office who was also super helpful pre and post instruction, we would highly recommend Oracle Solutions Asbestos!"