Case Study: Was it just a pipe dream?
How Oracle faced an enormous challenge surveying one of the largest pharmaceutical sites in the UK
The site:


Oracle Solutions was faced with an enormous challenge of surveying AVARA Pharmaceuticals in Bristol which, was one of the largest pharmaceutical sites in the UK (It was 100 acres!). With miles upon miles of pipework to survey underground and high level, it was safe to say the site was extremely complex. There were a mixture of workshops, old warehouses, offices and laboratory buildings that required surveying. One of the laboratory buildings even invented Savlon cream!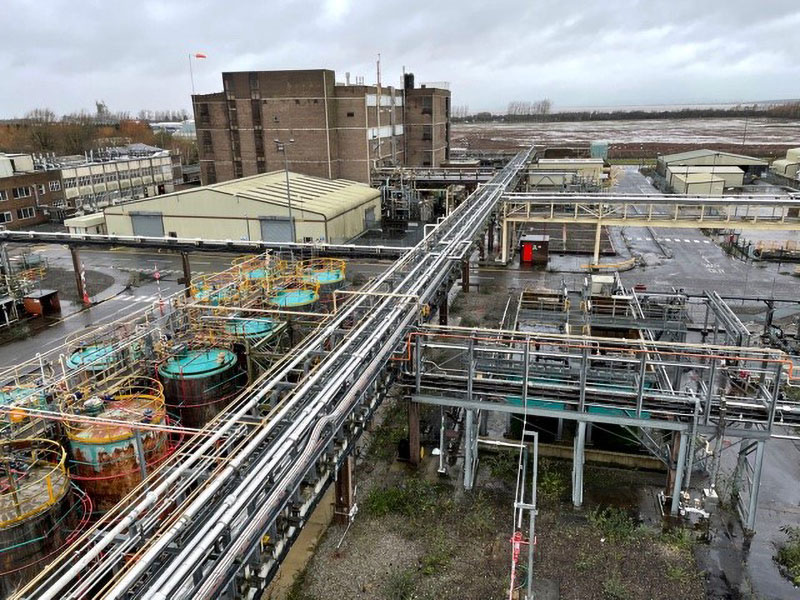 Client needs:
Our client needed an asbestos demolition survey and needed this to be efficiently planned, ensuring nothing was a miss. They needed a fully detailed assessment, plans and a quick report turnaround to meet their tight deadlines for the project that was required. Needless to say, this was the reason our client came to Oracle, with our expertise, experience and swift turnaround they knew we were the best fit!
What did we do:
As the client stipulated how complex the site was, we knew a fully planned surveying strategy was in order to meet their requirements. We undertook numerous site visits, countless desktop studies and had several meetings with the client, assuring them that we were ready when they were for our survey. Once on site our surveying team was headed up by one of our most experienced consultants, undertaking the most complex sites whilst managing and organising the other surveyors to dedicated tasks to get the job done!
The result:
We managed to complete the full survey way within the timescales provided and produced the urgent reports earlier than expected. Our client said "I am amazed!". He couldn't believe how quick we surveyed the area and managed to complete the reports as quick as we did, especially with how complex and giant the site was.