Oracle Solutions recognised for excellence with not one, but two national honours
Oracle has been given two prestigious awards by the financial analytics and reporting giant Plimsoll Publishing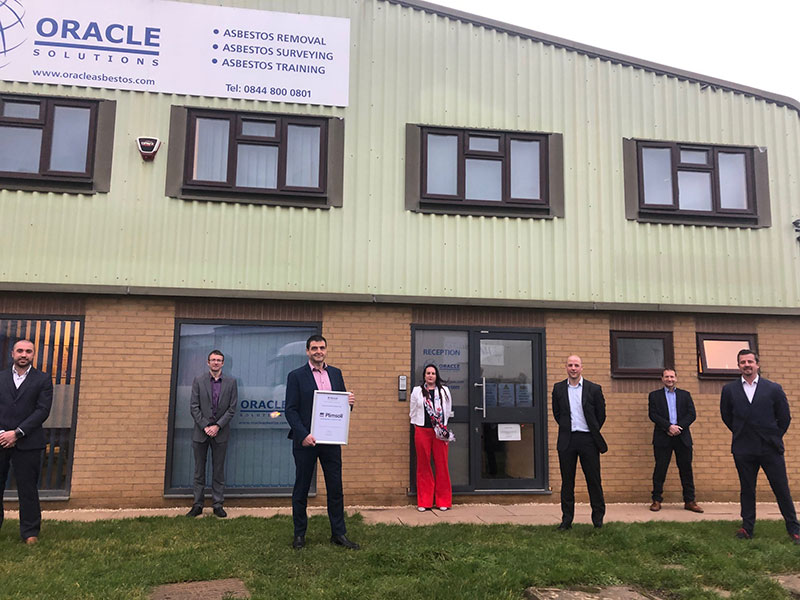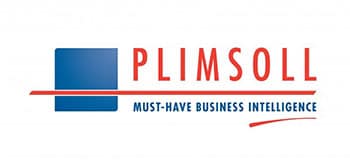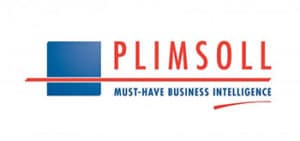 The last year has undoubtedly been a challenging one for businesses across the UK, but here at Oracle Solutions, we take pride in thriving with our asbestos consultancy services, even in tough times. Indeed, this has now been recognised externally, with the financial analytics and reporting specialists at Plimsoll Publishing having handed us two prestigious awards.
Not only were we declared the No. 1 Trading Partner in the country in the asbestos services sector, but we were also the only company in our industry to receive 2020's "Outstanding Company" award.
What do these accolades mean for Oracle Solutions?
Plimsoll Publishing's award for best trading partner is presented to companies that excel in both sales and financial strength.
The "Outstanding Company" honours, meanwhile, are handed to a select number of businesses from across the industry sectors, on the basis of improved overall financial performance. Sales growth and overall performance are both assessed to determine the recipients of this award.
With Oracle Solutions having recorded consistent growth in its turnover and profit for five years – even racking up record sales in 2020 despite major challenges – the awards cap a remarkable year for our business.
"Our best year to date"
Oracle Solutions CEO Jess Scott commented on the news: "I would like to thank Plimsoll Publishing for giving us this award. It's been a tough year in all industries, and it makes me proud and thankful to have such a great team whose performance and determination have given us our best year to date, even when the odds have been stacked against us.
"I am also grateful for all our customers, many of which have been with us for over 10 years and whose faith in us year after year has allowed us to be recognised as the number one best trading partner within our sector.
"Out of over 200 top ranked asbestos organisations, this is truly amazing."
To learn more about the accredited asbestos surveying, sampling, removal and other services that have helped to make Oracle Solutions one of the UK's most reputable names in the sector, and to request your free quote, please phone or email our team today.