TUC wants national plan for asbestos removal
According to the Trades Union Congress (TUC), the UK is in need of a nationwide plan to remove asbestos from commercial and public buildings.
This comes after former Member of Parliament (MP) Alice Mahon died in December 2022. Her cause of death was malignant mesothelioma, which has strong links to asbestos exposure.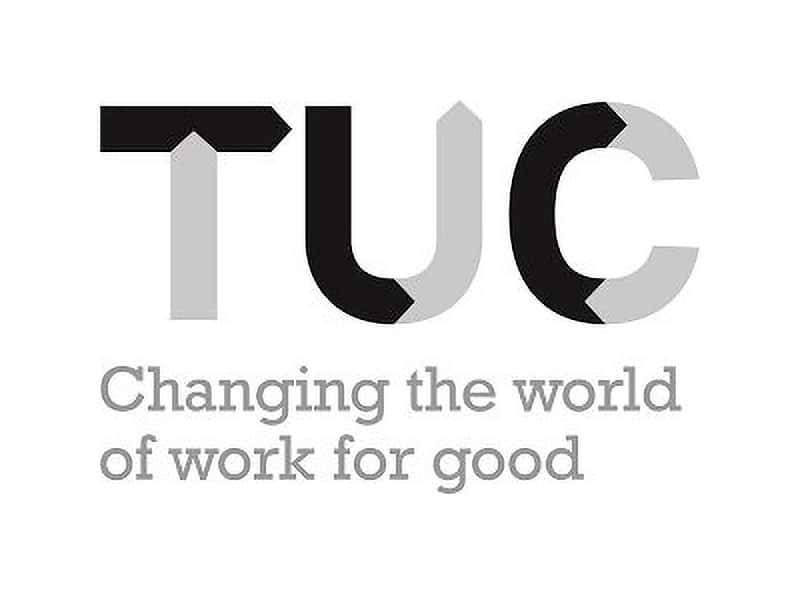 Rampant asbestos exposure, according to MP Alice Mahon
Mahon had worked in Northowram Hospital, located in Calderdale, West Yorkshire, as a nurse. It's there that she was likely exposed to asbestos.
It's alleged that buildings at the hospital were constructed using corrugated asbestos sheets. While there were workers on the premises, maintenance employees would cut the sheets and drill into them. This created dust that wasn't removed using specialty equipment. Instead, it was swept up with a regular brush.
Mahon had also stated that the Houses of Parliament included asbestos.
Asbestos fibres pose a huge health risk
Asbestos alone doesn't pose a health risk. The risk occurs when asbestos materials break down, which results in asbestos fibres. Those fibres can be inhaled, and when they become stuck in the lungs, they can cause major health problems years in the future.
Dust made from asbestos-containing materials would very likely have asbestos fibres that anyone in the vicinity could inhale.
TUC requests a national plan for asbestos safety
The TUC asked for a nationwide plan to safely remove asbestos from public buildings. Paul Nowak, general secretary for the TUC, said:
"Everyone should be safe at work. But thousands of people die every year from industrial diseases caused by asbestos exposure.
Asbestos is still with us in workplaces and public buildings across the country, putting hundreds of thousands of workers at risk of exposure every day.
The only way to protect today's workers and future generations is through the safe removal of asbestos from every workplace and public building. Ministers must commit to removing all asbestos to keep future generations safe."
87,000 UK buildings contain asbestos
According to a report from the Irwin Mitchell law firm, there are an estimated 87,000 public buildings in the UK that contain asbestos. Personnel Today states that Freedom of Information requests show there are over 4,500 public buildings in 20 councils that have asbestos.
Schools are affected the most, making up nearly one-quarter of the total number of asbestos-containing buildings. Irwin Mitchell partner Adrian Budgen says that schools are high-risk areas because they're "densely populated with pupils, teachers and other school workers for long hours at a time."
Educational settings aren't the only ones with a risk of asbestos exposure. The Irwin Mitchell report says that asbestos is found in agricultural buildings, community centers, libraries, offices, park buildings, and residential properties.
Government rejects 40-year asbestos-removal plan
In April 2022, MPs asked for a 40-year deadline for asbestos removal from commercial and public buildings. The government rejected the plan, saying they already have a "mature and comprehensive plan" for managing asbestos.
If you have concerns about asbestos in your workplace, contact us today.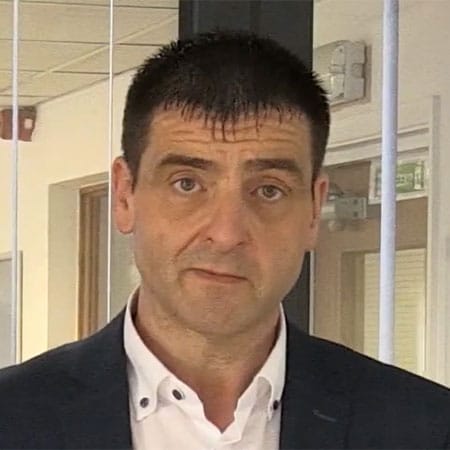 Written by Jess Scott
Jess Scott has been an all-round asbestos consultant since 1996. That's nearly 3 decades of asbestos knowledge. He spends his time sharing that knowledge with the team at Oracle and with their clients. Jess's goal is, and always has been, to use my expertise in helping people to comply with the law. This legal compliance ultimately helps to protect everyone from the harmful effects of asbestos. Jess has acted as an asbestos expert witness in legal cases and is involved in many asbestos educational activities throughout the UK.