150 deaths of school and hospital workers in England caused by asbestos-related cancer
Data from the Office of National Statistics (ONS) has caused worry about the presence of asbestos in hospitals and schools in England. Run-down buildings are of the greatest concern.
According to Fieldfisher, in an article that references The Guardian, data from ONS shows that approximately 150 employees have recorded asbestos-related cancer deaths since 2017.
ONS death certificate data showed that 53 healthcare professionals and 94 education professionals in England had mesothelioma as the cause of death. Mesothelioma is an aggressive type of cancer. Asbestos exposure is its primary risk factor.
Of the 53 healthcare professionals, 36 of them were midwives or nurses. The remaining healthcare and medical professionals included two therapists.
Of the 94 education professionals, 39 had worked in nursery and primary schools, while 21 worked in secondary schools. The remaining education professionals worked in higher education settings and other education-related roles.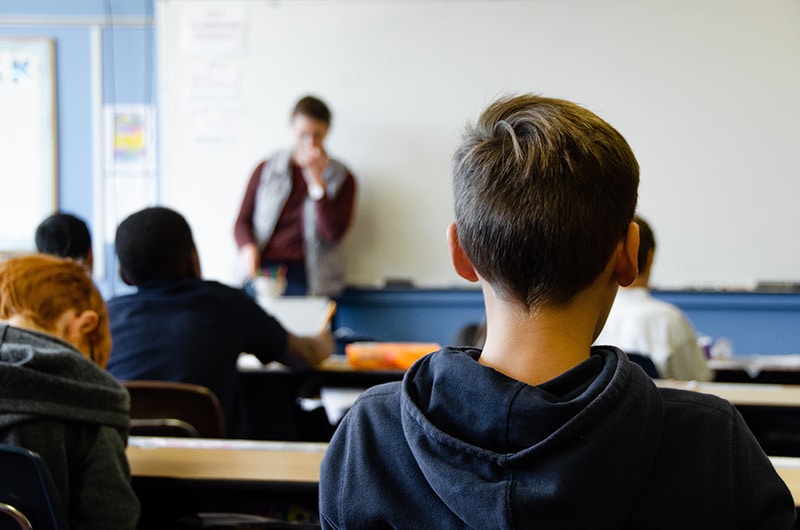 School safety conditions questioned
The Guardian states that ONS supplied the data after Member of Parliament (MP) Munira Wilson asked for the number of state-funded schools that have been closed since December 2019 due to unsafe conditions.
Fieldfisher has had "past and ongoing mesothelioma cases involving teachers and healthcare workers." Some have involved small amounts of asbestos exposure that were still enough to cause major health problems. These workers were exposed to "lethal asbestos going about their everyday professional lives in rundown buildings."
New programs assess asbestos risk
In 2022, the Health and Safety Executive (HSE) launched an inspection program to look into the ways primary and secondary schools in England, Scotland, and Wales manage the risk of asbestos exposure. As part of the program, inspectors speak with someone at each school who is knowledgeable about asbestos management on the premises.
According to another article from The Guardian, cancer experts in the UK are studying the effects of asbestos exposure on women who worked in school buildings. The Guardian article claims, "Official data has already shown that female former teachers born from 1935 to 1954, working when asbestos was still being installed in schools, have a 40% increased rate of mesothelioma."
More funding needed to make schools safe
According to Independent, Kevin Courtney, joint General Secretary of the National Education Union (NEU), says that billions in funding will restore school buildings to satisfactory or good conditions, and even more is needed for asbestos management. Courtney explained that 60% of schools were built pre-1976, and "around 85% of schools contain asbestos, which not only makes them more difficult and expensive to maintain but a riskier environment to work or learn in."
For more information about asbestos exposure in schools, visit our Learning Center Guides.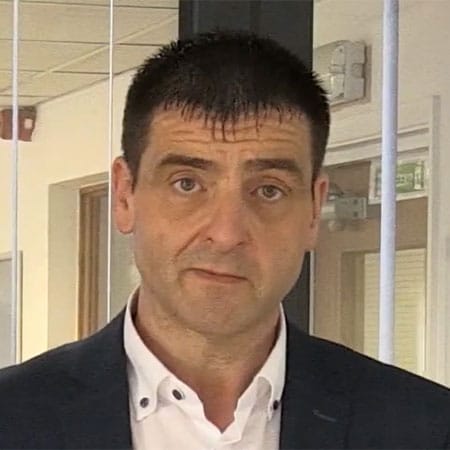 Written by Jess Scott
Jess Scott has been an all-round asbestos consultant since 1996. That's nearly 3 decades of asbestos knowledge. He spends his time sharing that knowledge with the team at Oracle and with their clients. Jess's goal is, and always has been, to use my expertise in helping people to comply with the law. This legal compliance ultimately helps to protect everyone from the harmful effects of asbestos. Jess has acted as an asbestos expert witness in legal cases and is involved in many asbestos educational activities throughout the UK.