£51,000 fine imposed on Welsh company after employee's deadly fall through asbestos roofing
A sentence has been handed down to a Powys construction firm in relation to an employee of the company suffering fatal injuries in Liverpool after he fell six metres through asbestos sheets during work on a replacement roof project.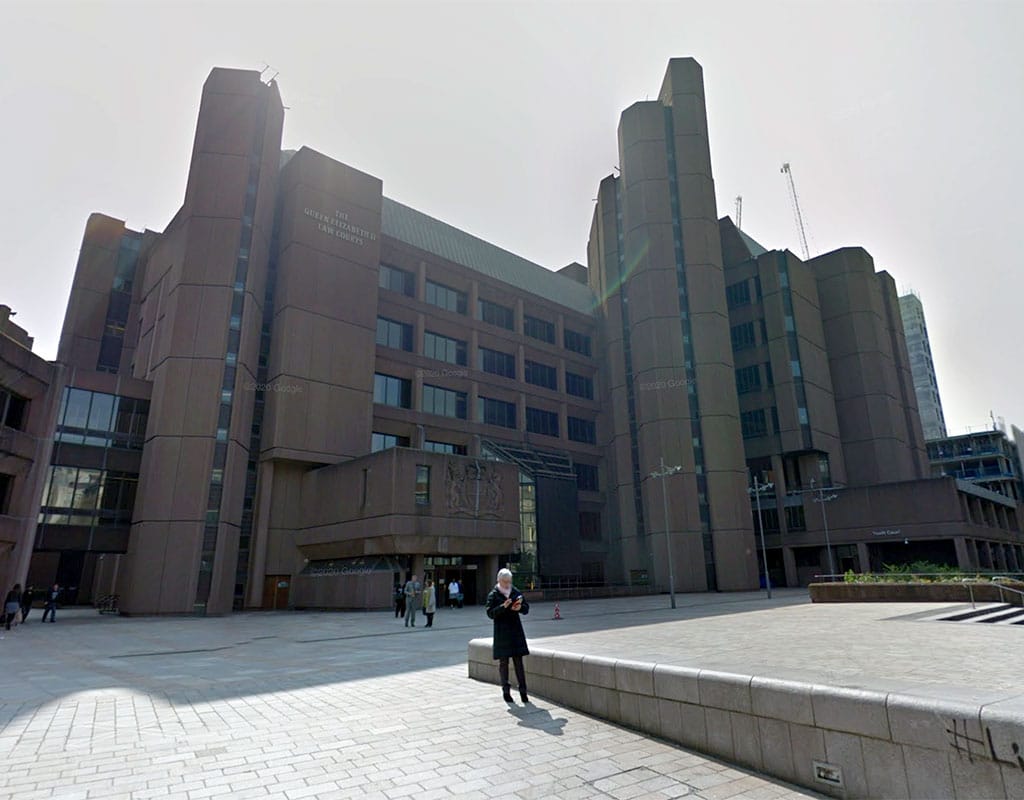 What were the details of the case?
As reported by the Health and Safety Executive (HSE) website in late January, Liverpool Crown Court heard that on 22 May 2017, roofer Marius Andrus was undertaking snagging work on a replacement roof. The worker accessed a part of the old roof consisting of fragile asbestos cement sheets, which then gave way – causing him to fall through the sheets to the ground below, sustaining fatal injuries.
An investigation by the HSE found that safety nets had not been fitted for the area the employee accessed, and that the company had not taken reasonably practicable measures to lessen the risk to those carrying out work on the roof.
AJM Services (Midlands) Ltd of Llanfihangel, Llanfyllin, Powys admitted guilt to breaching Regulation 4(1) of the Work at Height Regulations 2005. The firm was hit with a £51,000 fine, in addition to being asked to pay £5,000 in costs.
"A needless loss of life"
Andy McGrory, HSE inspector, commented after the hearing: "This was a tragic incident, which resulted in a needless loss of life and could have easily been avoided by properly planning the work and ensuring appropriate safeguards were in place.
"Those in control of work at height have a responsibility to devise safe methods of working, which should include providing clear and comprehensive information for their workers and ensuring that they are adequately supervised."
The building's owners, Pearsons Glass of Maddrell Street, Liverpool, pleaded guilty at an earlier hearing to breaching section 3 of the Health and Safety at Work etc. Act 1974. They received their sentence at Liverpool Crown Court in February last year, the company being fined £80,000 and ordered to pay costs amounting to £6,656.
Oracle Solutions stands ready to support your own organisation's efforts to ensure compliance with the relevant asbestos regulations and health and safety guidelines, whatever its specific circumstances and requirements may be. For further information and a free and competitive quotation, please do not hesitate to contact our team today.