Construction firm hit with heavy asbestos fine after HSE investigation
In a reminder of the many and ever-present risks of irresponsible asbestos removal, the Health and Safety Executive (HSE) recently conducted an investigation into a firm that it found failed to take the necessary precautions in its handling of the potentially lethal material – culminating in a fine for the company running into many thousands of pounds.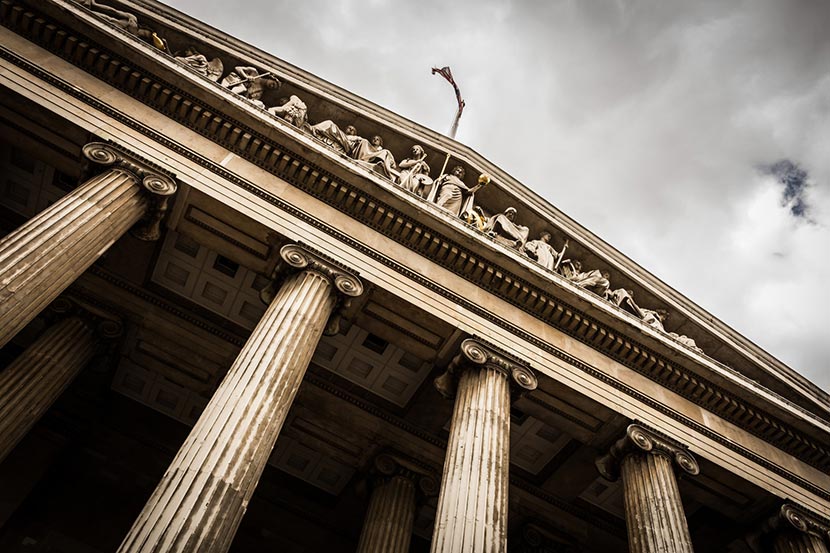 What do those seeking asbestos services need to know about the case?
Westminster Magistrates' Court heard how, in February last year, an asbestos survey was commissioned by Protostar Construction Ltd (PCL) that identified a significant amount of asbestos on a given site, in addition to providing detailed instructions on how to deal with the substance.
PCL invited the survey company to visit the site to provide a quote for the removal of the asbestos. However, the surveyor discovered on arrival that PCL had removed the asbestos itself, instead of leaving this specialised task to a licensed asbestos removal company. In the process, the firm risked the health of all nearby workers and visitors to the site.
A HSE investigation determined that the firm had removed a significant quantity of asbestos during a home refurbishment, without taking the precautions required to prevent its spread.
When the case reached court, Protostar Construction Limited of Crawford Street, London pleaded guilty to breaching Regulation 11(1) of the Control of Asbestos Regulations 2012. A £14,000 fine was imposed on the company, which was also ordered to pay costs amounting to £3,672.88.
"A timely reminder for construction companies"
Inspector Ian Shearring commented after the hearing: "This sentencing serves as a timely reminder for construction companies that a failure to effectively manage asbestos can and will lead to enforcement action.
"Inspectors like myself are currently visiting sites right across London for evidence of companies knowing the risks associated with asbestos, planning their work and using the right controls. We want to see all construction workers, and members of the public, protected from the risks of exposure to asbestos.
"All workers must be protected and not made ill or killed by their work. Everyone should be able to leave work and go home healthy to their families."
Such a story should alert all firms working on buildings to the risks that asbestos can pose, and the potential legal, financial and health consequences of not respecting these risks in how they handle these often deadly fibres. For further information as to how Oracle Solutions can serve your organisation's needs in this regard, simply call 0844 2451782 today.