Company fined in relation to asbestos exposure at South Shields hotel
The disturbance of asbestos by workers at a hotel in North East England has led to a contractor and client company both being sentenced and hit with fines.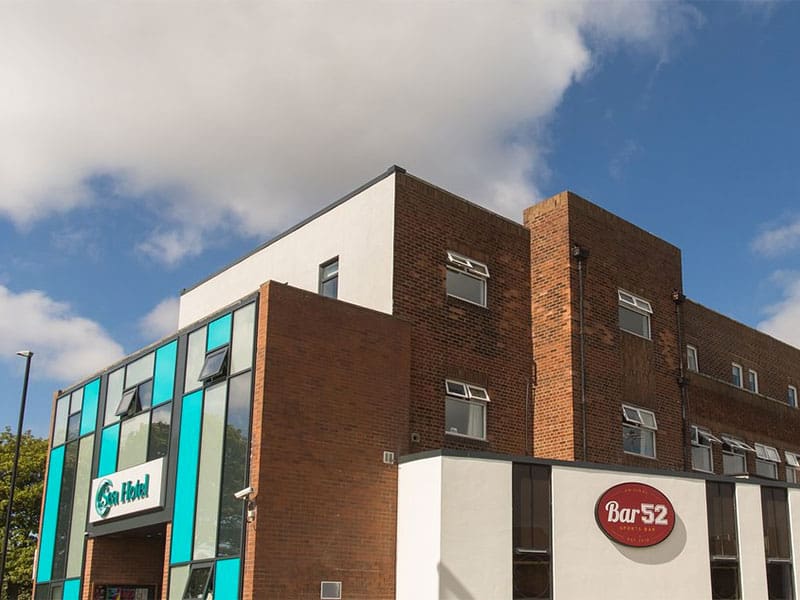 RJW Building Solutions Limited, which was the contractor undertaking the refurbishment work at the Sea Hotel in South Shields, was handed a £20,000 fine and ordered to pay £1,084.59 in costs. Meanwhile, the client company Hotel 52 (Sea) Limited, which arranged the work, was fined £16,000 with £1,246.90 costs.
Another expensive and serious breach of the law
South Tyneside Magistrates' Court heard that workers were refurbishing the establishment's bar area during the autumn of 2018 when the asbestos disturbance occurred.
The Health and Safety Executive (HSE) undertook an investigation, which discovered that both companies had failed to ensure an appropriate assessment was carried out to check whether asbestos was present in the parts of the Sea Hotel where refurbishment work was taking place.
This led to the Hexham-based RJW Buildings Solutions Limited pleading guilty to breaching Regulation 5 of the Control of Asbestos Regulations 2012. Meanwhile, Hotel 52 (Sea) Limited, of Stockbridge in Newcastle upon Tyne, pleaded guilty to breaching Section 3 (1) of the Health and Safety at Work Act 1974 etc.
Inspector warns of asbestos dangers
HSE inspector Loren Wilmot said after the hearing: "When asbestos is disturbed, fibres are released into the air where they can be inhaled and may penetrate the lungs. This can cause serious diseases including mesothelioma, lung cancer and asbestosis.
"In this case, both the client and contractor failed to protect workers from the risks to their health by failing to prevent their exposure to asbestos."
Here at Oracle Solutions, we would always strongly advise those working on any building, and who are concerned about the potential presence and risks of asbestos, to talk to one of our experienced asbestos professionals for free, so that they can be sure of receiving impartial, expert advice.