Wedding Congratulations to a valuable Team member
Oracle's own Business Development Manager John Heath and his Fiancée Penny Diamond tie the knot after many years together.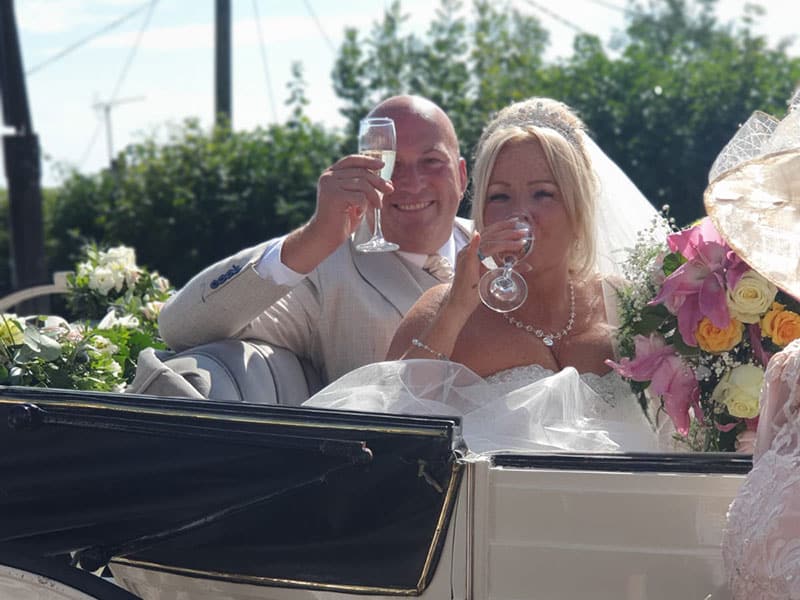 On behalf of everyone at Oracle "Congratulations", May this be a beautiful beginning for a wonderful life together. We would like to say that you are a special couple and complement each other in so many ways. Enjoy walking your journey together as Husband and Wife.
May your married life be filled with fun, love, joy and laughter!