Barking Town Square set for replacement asbestos memorial
The existing memorial to asbestos victims in the Town Square in Barking is expected to be replaced over the course of the next year, with the stone and a stone mason having already been selected for the new monument.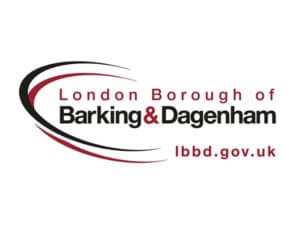 Barking, Dagenham and Havering Trades Union Council (BDHTUC) became involved in the plans after being approached about the deteriorating condition of the existing memorial.
"This is our past, our industrial past"
BDHTUC secretary Susan Aitouaziz said she hoped the new memorial would be ready for next year's International Workers Memorial Day on 28th April.
She described the project as "an important legacy for the people who died. This is our past, our industrial past. But it's also a commitment to building better, and to making sure people are aware of the damage that has been done by asbestos."
Ongoing efforts to raise awareness of asbestos risks
The secretary also expressed her belief in the importance of continuing to campaign on the issue of asbestos. She pointed out that the industrial past shared by Barking, Dagenham and Havering had resulted in these areas being "disproportionately impacted" by problems arising from contact with the lethal substance, such as mesothelioma.
Mesothelioma is a type of cancer strongly associated with the inhalation of asbestos fibres. According to data from the Association of Personal Injury Lawyers, Havering's death rate for the disease was almost double the national average between 2006 and the end of 2010.
BDHTUC recently arranged a meeting on the memorial plans and ongoing asbestos campaigning, at which local MP Jon Cruddas, council leader Darren Rodwell and trade unionist John McClean were speakers.
Mr Cruddas, who represents the Dagenham and Rainham constituency in the House of Commons, has long campaigned on the issue of asbestos, and was part of efforts to set up the 'fund of last resort' in 2014, to provide compensation to workers and families affected by mesothelioma.
When you require wide-ranging expertise from accredited asbestos consultants, please don't hesitate to request your free quote from Oracle Solutions or us on 0844 800 0801.