HSE enters second phase of Dustbuster lung disease campaign
The Health and Safety Executive (HSE) is now in its second annual campaign to generate awareness of occupational lung disease in the construction sector.
Occupational lung disease is estimated to claim the lives of 13,000 workers every year, with about 5,000 of these deaths being from asbestos-related symptoms.
Mesothelioma accounts for a fifth of these asbestos-related deaths, with HSE data indicating that the disease will continue to peak over the next couple of years before beginning to decline.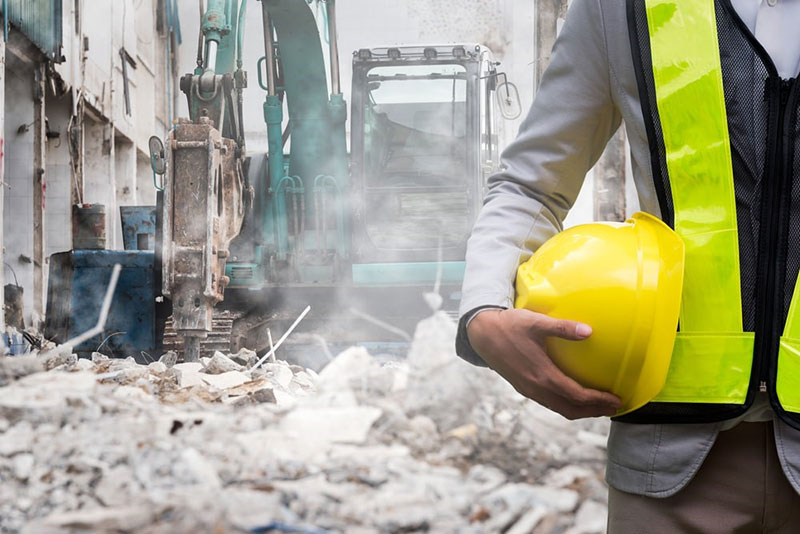 How is word being spread about the campaign?
The workplace health and safety regulator is promoting the campaign by urging social media users to tag its @H_S_E account alongside the #Dustbuster and #WorkRight hashtags.
The #Dustbuster campaign is in its second phase, targeting workers who encounter potentially fatally dangerous substances such as asbestos and silica.
Some 5.6 million people have so far been reached through social media, leading to an increase in downloads of key information and guidance from the HSE website.
We can help you to navigate the very real hazard of asbestos
Are you aware of the risks that asbestos could pose to the health of both workers and members of the public if it is present on your premises?
If you are unsure about how you can best manage these risks, you are welcome to get in touch with the Oracle Solutions team today to receive free and impartial expert advice from one of our seasoned asbestos surveyors or asbestos consultants.