Construction Firm Fined After Failing to Arrange for the Safe Removal of Asbestos
A construction firm that failed to arrange for the safe removal of asbestos from a mill prior to its demolition has received a heavy fine.
The company's former director was also prosecuted and given a fine of £6,500 for not following the correct safety procedures, a course of action that put workers at risk.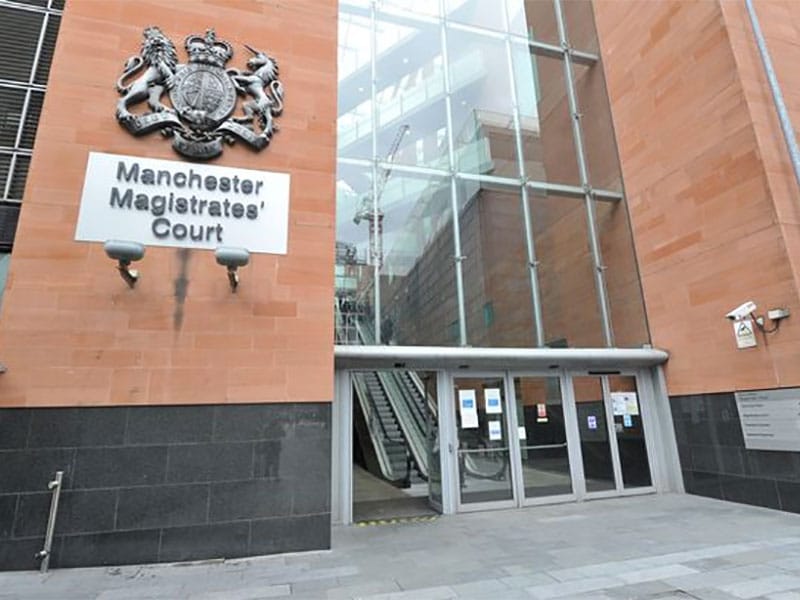 What are the details of the case?
Greater Manchester Magistrates' Court was told that Sherwood Homes was the client responsible for overseeing the demolition of Crowton Mill in Northwich, Cheshire in February 2017.
Peter Kiely was the company's director at the time it received the results of an asbestos survey undertaken the previous month, which identified that asbestos-containing materials (ACMs) were present on the site.
A Health and Safety Executive (HSE) investigation discovered that the housebuilder did not use specialist contractors to remove the highly dangerous fibres. The regulator had also not been notified by Sherwood Homes to remove asbestos from the mill.
Nor did the Stockport firm give any information to the HSE about how the ACMs were removed and the manner in which they were disposed.
The court heard that the additional work needed to remove the asbestos increased the estimated costs, as well as the timescale for completion of the demolition work.
A firm with an unfortunate legal history
The housebuilder had a previous record of enforcement action taken against it by the HSE, including a prosecution in 2018 related to its role as a construction client.
The district judge at Manchester and Salford Magistrates' Court agreed last July to hear the case in absentia when Sherwood Homes did not show up at the hearing.
The company was hit with a £76,000 fine in relation to various failings at two sites in Preston, Lancashire and Tarporley, Cheshire. The prosecution was brought after nine HSE inspections at four Sherwood Homes construction sites since early 2014, leading to 16 enforcement notices being served and nine notices of contravention.
The latest prosecution concluded with Sherwood Homes being found guilty of breaching regulation 4(1) of the Construction (Design and Management) Regulations 2015, and being ordered to pay costs of £10,406.
Meanwhile, Kiely pleaded guilty to breaching section 37 of the Health and Safety at Work Act in relation to Sherwood Homes' contravention of regulation 4(1) of CDM 2015. He was also ordered to pay £7,000 costs.
Always take seriously your company's responsibilities with regard to asbestos
Whatever building your own organisation is working on at a given time, it is crucial to remain aware of the risks that asbestos can pose. Contact one of our experienced asbestos consultants or surveyors today, so that you can receive only the most informed and impartial advice.