Bradford property company fined over its use of unskilled and untrained labourers
In another development underlining the saddening need for the utmost vigilance over asbestos safety measures, a property firm from Bradford has been fined £16,000 in relation to its use of unskilled and unprotected workers at a site in Hull.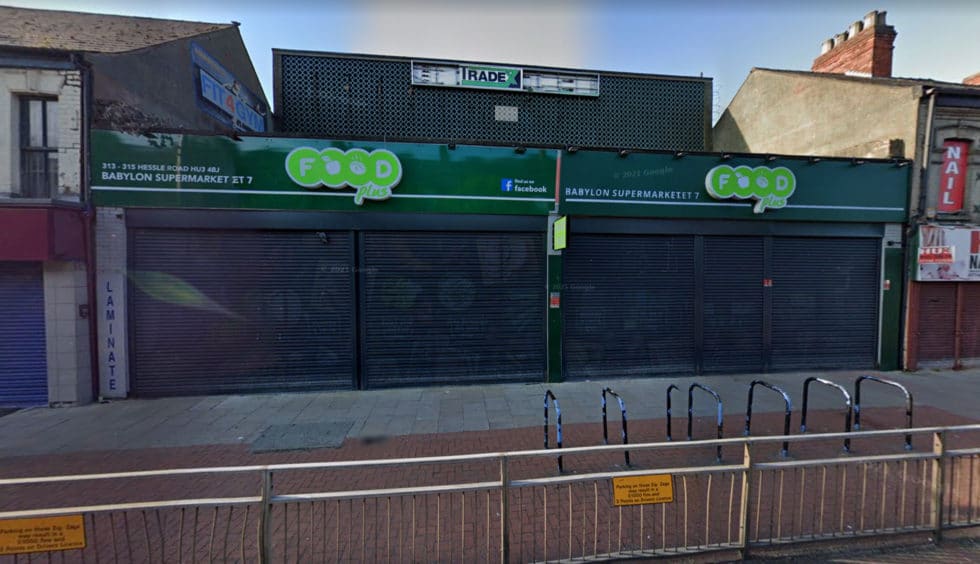 A heavy penalty for not keeping on top of asbestos safety
As reported by the Hull Daily Mail, MS Properties (Northern) Ltd was punished for depending on unskilled and untrained labourers to pull down asbestos ceiling tiles with claw hammers at properties 309 to 315 on Hessle Road.
The incident, which exposed the company's employees to asbestos, occurred on 22 March 2019, and involved the removal of more than 1,000 square metres of false ceiling tiles.
Beverley Magistrates' Court heard that the firm had not commissioned a refurbishment asbestos survey before the work began at the site where multiple shops were being converted.
The Health and Safety Executive (HSE) undertook an investigation, and found that the directors of the company – and the casual labourers in the firm's employment – spent around three to four weeks taking down the suspended ceiling, in addition to the ceiling tiles, which contained asbestos.
This work was carried out to allow for the installation of new stud walls to divide the shop floor into separate units. However, the insufficiently prepared labourers were given a claw hammer with which to knock down the tiles, with the asbestos-containing tile debris then being shovelled or collected into approximately 62 one-tonne bags.
The uncontrolled removal of the asbestos insulation board (AIB) ceiling tiles put the workers in contact with the potentially deadly fibres.
How was the firm treated for its safety breaches?
MS Properties (Northern) Limited of Beckside Business, Beckside Road, Bradford, admitted it was guilty of breaching Regulation 5 of the Control of Asbestos Regulations 2012.
The company was not only hit with a £16,000 fine, but was also ordered to pay costs amounting to £3,011.87, and a victim surcharge of £190.
HSE inspector Trisha Elvy commented after the hearing: "If the company had identified any asbestos on the site through a refurbishment asbestos survey, carried out by a competent surveyor, and had it removed by licensed asbestos removal contractors prior to the refurbishment work commencing, then MS Properties (Northern) employees would not have been exposed to asbestos.
"No matter how large or small your company, there is a need to prevent exposing your employees and the public to asbestos by ensuring that it is identified on site prior to any work commencing."
By seeking out the services and expertise of accredited asbestos consultants like those of Oracle Solutions, your own company can help ensure it is responsible in its management of this lethal substance. Please do not hesitate to contact us today for your fast and free quotation.
​