Oracle Asbestos Attending MIPIM 2020
Oracle Solutions Asbestos Ltd is delighted to be attending the MIPIM conference in Cannes, France, for the first time this year and will be looking forward to catching up with our clients, co-professionals and prospective new clients!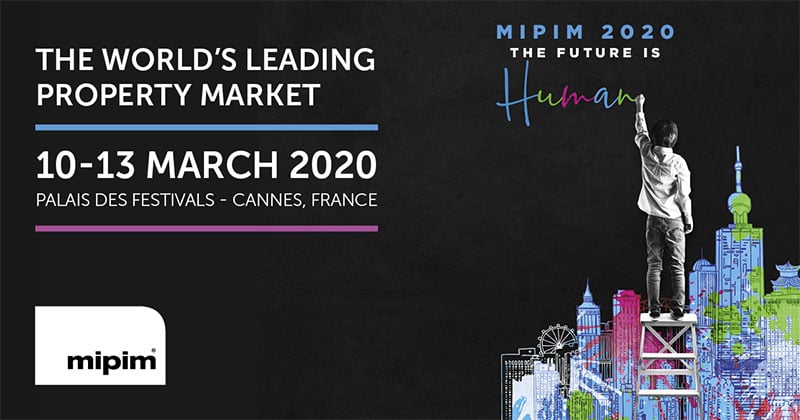 Established in 1990, MIPIM is a 4-day real estate event to meet the most influential players from all sectors of the international real estate, property and construction industry.
It brings the entire value chain together and gives unrivalled access to the greatest number of development projects and sources of capital worldwide.
MIPIM is a unique exhibition and networking platform to forge deals. With over 26,800 participants, it represents the entire value chain.
MIPIM is also home to 40 of the world's top 100 real-estate investment funds, representing over £650 billion in assets under management. Also present will be 80 of the world's 100 largest investment fund managers, with £2.6 trillion in assets under management.
 Organised by Reed MIDEM, a subsidiary of Reed Exhibitions, MIPIM, the world's leading real-estate market event, will be held in Cannes from 10 to 13 March 2020.
Oracle Asbestos have some great meetings lined up already with companies such as Clancy Consulting, Wardell Armstrong, MKConstruction, Warwick Estates, Mainstay, London Chamber of Commerce, Edmond Shipway, Troup Bywaters & Anders to name but a few.
This is set to be an extremely busy event with Oracle Asbestos looking to help new clients with their Asbestos Compliance.  
If you would like to find out more about the MIPIM event & Oracle Asbestos' attendance, or will be attending and would like to meet our Commercial Director/Business Owner Rianne Scott, please do not hesitate to contact Rianne on rscott@oracleasbestos.com.