Oracle Attend Construction Networking Events
Oracle Asbestos Solutions has been attending various construction networking events across the city of London this month. The main focus of these events is to meet up with people in the construction/property and FM sectors whom Oracle Asbestos can work with and also add to our supplier network.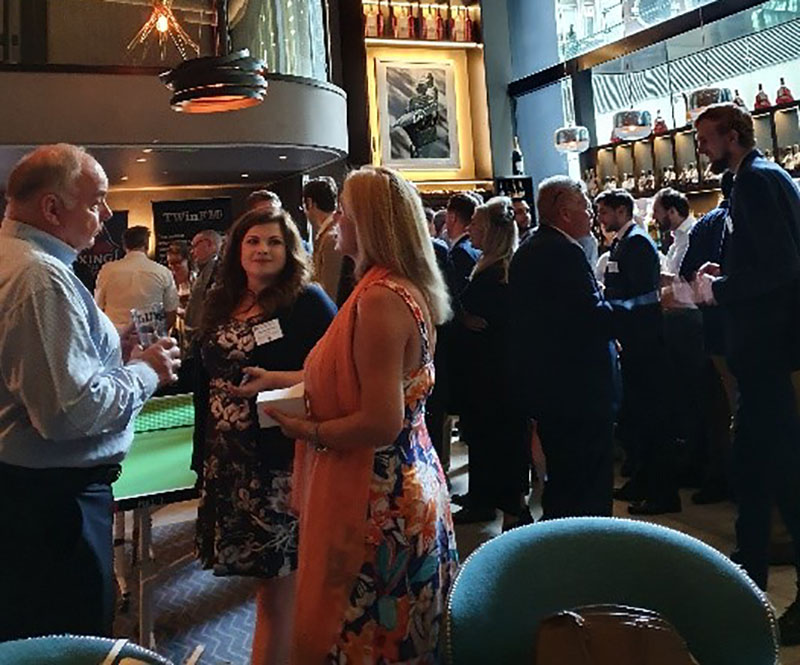 Oracle Asbestos identifies that a key part of any successful marketing strategy for your business is networking. Getting to know people in your industry is an excellent way of generating new leads and talking to your potential customers in person.
Events such as these, also help to keep you on top of the latest industry trends and important changes within the sector. Across all of the many events Oracle has attended, there are common topics that are proving popular. Productivity and sustainability are undoubtedly hot subjects as the industry strives to increase output, prepare for the future and commit to sustainable practices.
Oracle Asbestos attends three or four of these construction networking events in a month, building relationships with existing clients in the Facilities Management, Construction, and Property Investors. Not only are these events attended in London, but we have also attended events in Northampton, Manchester and Birmingham.
Oracle Asbestos is a key member of the Northamptonshire Chamber of Commerce which we attend regularly and enjoy meeting with local businesses and sharing our connections.
So what is the key to good networking? As Zig Ziglar said, "You can have everything in life you want if you will just help enough other people get what they want."