A picture says 1000 words and this picture says it all!
Oracle helps prestigious client with the removal of asbestos during boiler replacement works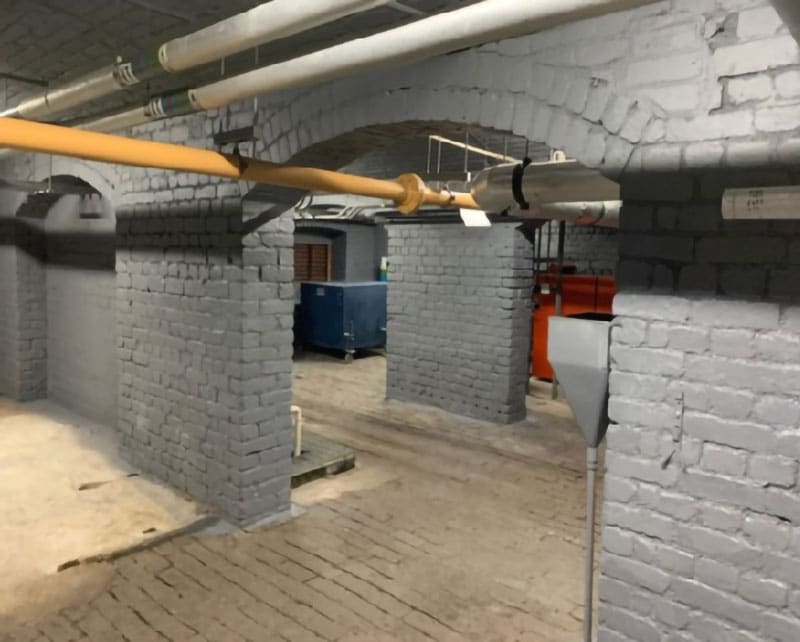 The Client:
Our client is part of a global group and is the largest British subsidiary in the UK. With over 150,000 employees in 100 countries around the world, they truly are the specialists within the civil engineering, construction and facilities management divisions.  
Client Needs:
Our prestigious client came to us as they needed assistance with a distinguished and diverse school. They had the task of replacing their boilers which, normally for them is a simple task until the headache topic of asbestos was mentioned. As this was a reputable school, the works needed to be done and it had to be done quickly. Due to the relationship we have with our client, they had no problem calling us to get this headache to disappear! 
What did we do:
As soon as we received the call, we heard the worry in their tone of voice. We immediately arranged a date for us to be able to carry out a site visit to discuss the works thoroughly, ensuring we cover every aspect of their needs for the removal works to run as smoothly as possible.
We soon took control of the headache and reassured our client, all because this is what we do!
Our plan was to remove the insulation throughout the entire boiler room by scraping the insulation by hand as far as reasonably possible and then encapsulating the whole area, not leaving any nook and cranny untouched.
During this process we continually kept our client up to date with all progress which, with this type of work is vital and a key to our success of the project.
The result:
The picture says it all! Our client couldn't believe how clean the area was, even the school was impressed.
This is what our client had to say "the quick response from Oracle was outstanding! Once the job was finished it was the cleanest, I have ever seen it! I could of eaten my dinner off it!"
If you would like to speak to this client and ask for a reference or testimonial as to how professional we are, then please give us a call to ask. We are happy to provide you with this information.