Demolition Survey Taken From Quote to Completion in Less Than 14 Days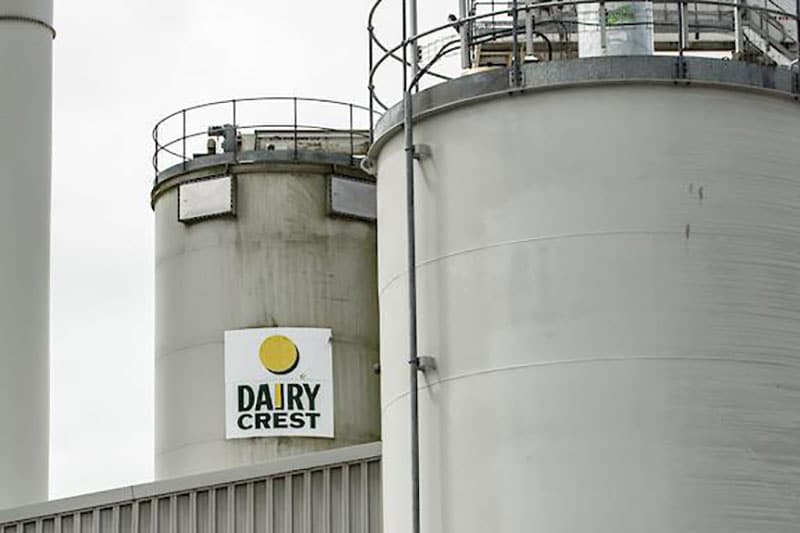 The site:
Whole Site Demolition Contract by AR Demolition Limited
The challenge:
Oracle Solutions were contacted by AR Demolition Limited to provide a quoation relating to a site demolition contract for their end client.
The site was challenging as it was made up of many different buildings all varying in age and construction. When viewing the site, Oracle handpicked the surveying team, ensuring the right people with the right experience would deliver the survey. This gave Oracle the confidence that we could provide the best value for money during the quotation stage.
The successful tenderer would be asked to start the survey as soon as possible.
Oracle was successfully awarded the contract and wowed the client with our quick response to attend the site. AR Demolition and their client were further impressed with a double survey team approach and fast programme of works.
What did we do:
Oracle started the survey with two teams of very experienced surveyors. A company director also attended to ensure that the survey got off to a flying start. Oracle worked closely with the client on-site to ensure that any difficult to access areas were ready for the teams to inspect.
We arranged high-level access equipment to ensure that the survey covered all required areas. The survey teams worked long hours and programmed all elements of the survey to ensure its timely completion. Once the survey was completed, the samples that had been taken were rushed off to the laboratory for urgent analysis.
The report was worked on by the office reporting team and with help from the surveyors, the report was completed in our 7-day reporting promise.
The result:
AR Demolitions client was in urgent need of the demolition survey report to proceed with the demolition works. They had envisaged a quote to report timescale of up to 28 days. Oracle was able to deliver it in 14 days. We also quoted for the required asbestos works and have since completed those. The end result was a very happy AR Demolition and their end client.
"Our client asked us to procure the demolition survey for the site. Oracle is always our first choice but with the client demanding proven value for money by asking four surveying company's to provide quotations, it was out of our hands. As usual, Oracle provided their quote within an hour of leaving the site. We had to wait days for the rest of the quotes to be returned. Oracle proved to be best value. But how soon could Oracle start and how quickly could they complete the survey? Oracle didn't disappoint. They were on-site within two days and doubled their surveying team completing the survey in 5 days."
Richard Jonas – Commercial Director AR Demolition