Parliament's asbestos, fire, and catastrophic risks cause concern for MPs
It has been reported that the Palace of Westminster, the meeting place of the UK Parliament, has a high risk of asbestos exposure, and it could also be destroyed by a fire or another major incident.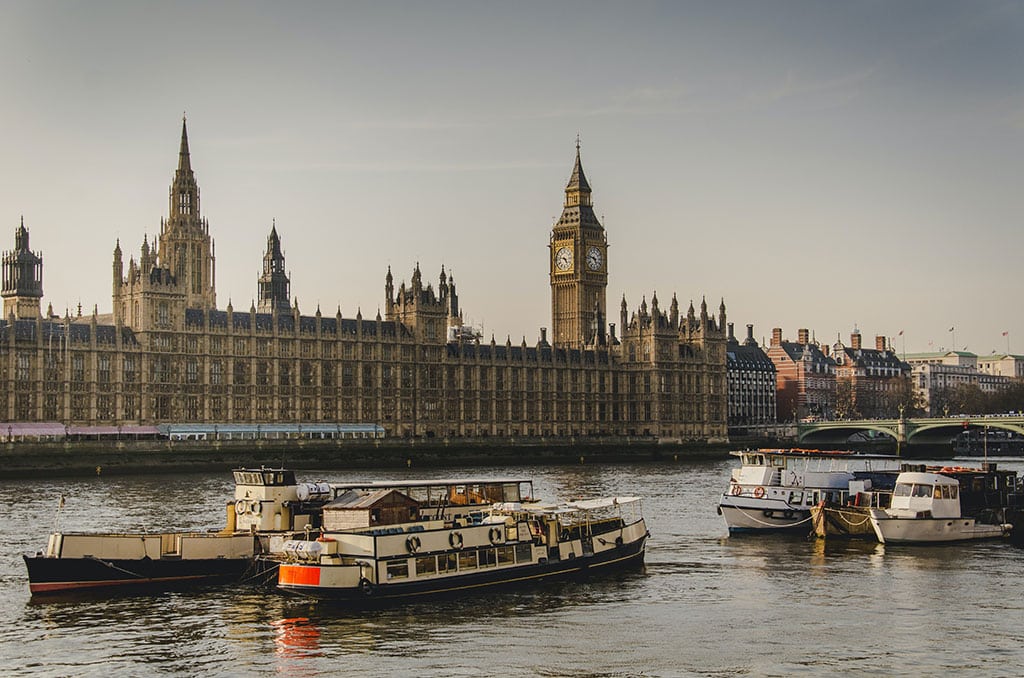 The Palace desperately needs repairs
The Palace, along with Westminster Abbey, is a UNESCO World Heritage site and attracts approximately one million visitors per year.
The 19th-century building has been in need of repair for years. According to the Houses of Parliament Restoration and Renewal program, "The Palace of Westminster, one of the best recognised buildings in the world, needs essential restoration to preserve it for future generations."
The program's website also states, "The building is at risk of fire, flood, or falling stones, and there is asbestos in 2,500 places. It will take a team of 300 people years to remove it or make it safe."
There's such a great risk of the building catching fire that safety patrols operate 24 hours a day. A press release from the UK government says that the Palace is "compliant with existing fire safety laws" and urgent engineering and mechanical work must take place to avoid "a catastrophic failure within the building." Some are concerned that a fire like the one at Notre Dame will occur.
MPs worry for their safety
Member of Parliament (MP) Meg Hillier said "the real risk" of the Palace is that "the whole building will be destroyed by a catastrophic incident before the work is done, or perhaps even begun." She continued, "There are already people on decades-long risk watchlists after being exposed to asbestos in the building; a building that's leaking, dropping masonry, and at constant risk of fire."
In 2018, Parliament agreed to temporarily move out of the Palace of Westminster in 2025 so that restoration work could be carried out in one phase. However, there's been some backlash about the move, both because of resistance to splitting up Parliament and how long the renovations may take.
High refurbishment costs are necessary
Currently, according to the Public Accounts Committee, "Parliament is spending up to £2 million a week patching up the Palace, but there is still a growing list of health and safety incidents, including some involving asbestos."
If Parliament continues to operate out of the Palace of Westminster, refurbishments are projected to take 76 years (compared to 48 if they vacate) and cost £22 billion, up from £11 billion.
This also raises concerns about how the public will view a project of this magnitude, considering the financial struggles the UK is facing. While the cost of renovation is high, the longer the project takes, the more strain it will be on taxpayers.
Later this year, Parliament will consider whether or not to approve the proposed restoration plans. Since this project has moved so slowly over the years, and because both the state of the Palace and the cost of the project only worsen with time, the hope is that plans will be able to pick up pace this year.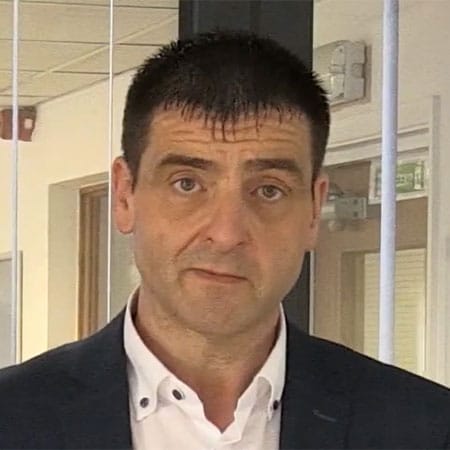 Written by Jess Scott
Jess Scott has been an all-round asbestos consultant since 1996. That's nearly 3 decades of asbestos knowledge. He spends his time sharing that knowledge with the team at Oracle and with their clients. Jess's goal is, and always has been, to use my expertise in helping people to comply with the law. This legal compliance ultimately helps to protect everyone from the harmful effects of asbestos. Jess has acted as an asbestos expert witness in legal cases and is involved in many asbestos educational activities throughout the UK.