Asbestos failings lead to company director and his two firms being ordered to pay £100,000
A company director from near the Shopshire town of Bridgnorth and two engineering firms which failed to manage asbestos risks to their staff have been ordered to pay over £100,000 in relation to these breaches.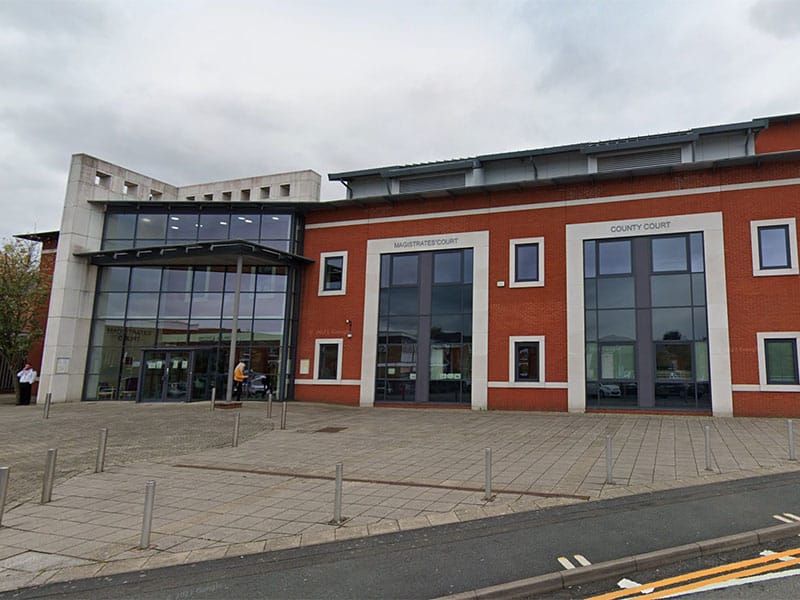 What were the details of this case?
At the centre of this case was Peter Gerard Parkes, the sole director of the two Kidderminster-based companies Kespar Engineering Ltd and SDF Automotive Ltd, and of former major employer Smethwick Drop Forge Ltd.
Kidderminster Magistrates Court heard that the Health and Safety Executive (HSE) inspected a factory site owned by Kespar Engineering Ltd in February 2019. As a consequence of this, a large quantity of materials containing asbestos, including insulating board, was identified.
At the time, it was SDF Automotive which was occupying the premises, with this firm later going into administration in November 2019. However, employees of both companies worked at the Stourport Road site.
Widespread failures found as a result of the HSE investigation
The HSE investigation found that all defendants failed to manage the risks presented by asbestos within the premises. This included failing to make sure a suitable and sufficient assessment was carried out in relation to the risks to the workers on-site.
The defendants were aware that asbestos was present on the site, and to this end, they had previously put together asbestos management plans; however, there was a failure to review or update these plans.
There was also no active monitoring of the location and condition of the asbestos within the premises, and the defendants did not adequately consider or control the risk of any exposure to asbestos-containing materials (ACMs).
Heavy financial consequences for the businesses involved
Kespar Engineering Ltd went on to receive a £51,000 fine and was ordered to pay costs of £30,000 after pleading guilty to offences under the Control of Asbestos Regulations 2012.
Mr Parkes, of Morville near Bridgnorth, admitted guilt to multiple offences in accordance with Section 37 of the Health and Safety at Work Act 1974. This related to his individual failing as a director of Kespar Engineering Ltd, SDF Automotive Ltd, and Smethwick Drop Forge Ltd, also based in Stourport Road, in respect of the offences committed by these businesses which were under his control.
He was handed a suspended prison sentence of 12 months, in addition to being hit with a £9,000 fine and ordered to pay costs amounting to £14,000.
SDF Automotive Ltd also pleaded guilty to contravening asbestos regulations and was given a conditional discharge for two years.
"Health and safety law places duties on organisations and employers"
HSE inspector Sarah Reilly stated after the hearing: "It is important that all duty holders including company directors recognise the importance of actively managing asbestos-containing materials in non-domestic premises and ensure that the potential risk to health posed by the materials is controlled.
"Health and safety law places duties on organisations and employers – directors can be personally liable and held to account when these duties are breached."
Are you seeking the accredited and reputable asbestos consultants who can provide your organisation with vital services in relation to the management of this dangerous material? If so, you are welcome to reach out to the Oracle Solutions team today for a free quote.