Case Study: Its nearly Christmas and in January we have £5 million investment in new machinery being fitted. All signs of Asbestos must be gone!
The site:
A busy major shoe manufacturing plant in Northampton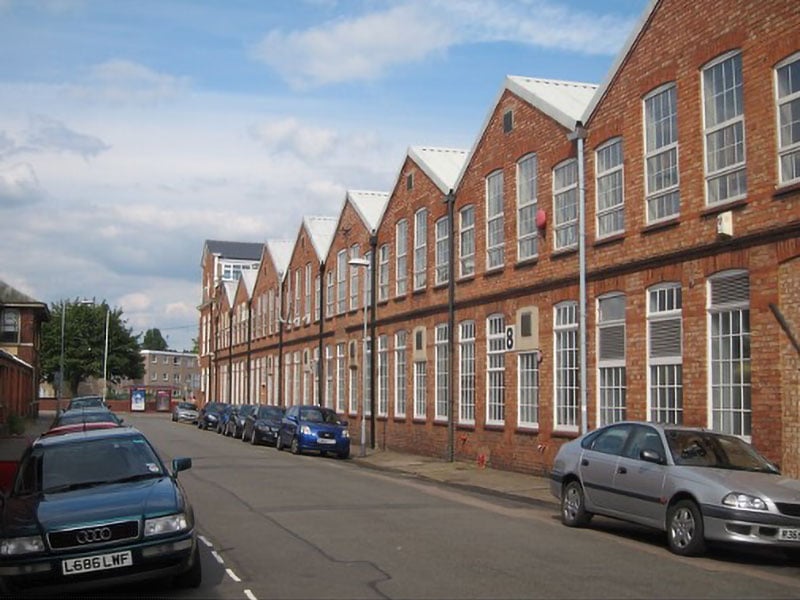 The challenge: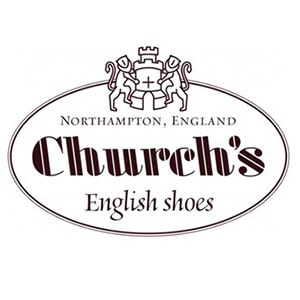 Churches Shoes (Owned by PRADA) deliver the highest quality footwear available in the UK. Part of that delivery is having the latest technology to produce such high-quality stock. A big investment from their owners and partners PRADA meant that over £5 million pounds of state-of-the-art machinery was to be delivered and installed in January 2022.
The challenge was how do you get the site ready by removing any asbestos risks prior to install without affecting production and making sure there would be no hold ups as the machinery was delivered.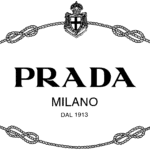 The timing was crucial. There was a period of time over the Christmas holiday where the factory would have its shut down. However, a large factory with asbestos removal works required to more than 3 whole floors created a project timeline which was almost impossible.
All other contractors that had looked at the works said it could not be done. Oracle were invited to look at the works on recommendation from previous similar projects. With Oracles experience working in these types of environments and under these types of time pressures meant that there was a way, it just had to be planned and delivered to the very last detail.
A team of Oracles senior managers spent days putting together a detailed plan on how the work could be delivered. Time was always in short supply and for the works to be able to go as planned there was less than a day to deliver the proposal to the Churches and PRADA management team. The proposal was accepted, and works were notified the same day to the HSE.
What did we do:
The project was started on the 15th November 2021. During this time the work was compartmentalised to ensure no production was affected. The works continued and asbestos removal operations were undertaken to 3 separate floors and stairwells throughout the entire factory. One area at a time until completion using the Christmas break and working in areas without affecting any manufacture at the site. All works were completed by 11th January 2022. The following day new machinery started to arrive and be installed. 7 Day working all through Christmas, long shifts, great management, and supervision saw the project delivered as promised.
The result:
Our clients had no down time costs and no delays. They were able to install new equipment and machinery as planned. The client was able to get back to full production quickly and efficiently in a site where all asbestos products were removed or made safe. A great result.
what our client had to say:
"We had very tight time scales. Any delay would have been a disaster. With machines being delivered which were worth millions of pounds, the project had to be of the highest quality and finished on time. I must be honest the timescales were so tight I did not think it would be possible. Oracle told me to trust them, and they said they would deliver everything as promised. That's exactly what they did. No problems, high quality, on time and on budget. What more could you ask for on such a major project. Usually unheard of, but Oracle delivered. Thank you."