Asbestos Management Plans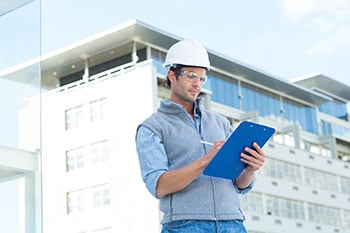 Managing asbestos can be a bit of a minefield. The law says that to manage your asbestos you must have an appropriate written plan. At Oracle we have decades of experience helping our clients put together bespoke asbestos management plans which are legally compliant, user friendly and easy to implement and understand. Talk to us now and let us show you how we can help your organisation manage your asbestos with one of our tailor made asbestos management plans. Asbestos management made easy by Oracle Solutions.
Frequently Asked Questions
Request an Asbestos Management Plan Quotation
If you would like more information about our Asbestos Management Plan services, do not hesitate to contact us. We will be able to help and advise you and provide you will an fast and free quotation.

Save